SkinCeuticals
Advanced skincare backed by science

The SkinCeuticals story started long before the company's founding in 1997 thanks to the pivotal research performed by Dr. Sheldon Pinnell. In the years since, we have continued to pave the way with breakthroughs that have changed the face of skin science.
Our mission is to improve skin health. Dedicated to this purpose, we make one simple promise—to provide advanced skincare backed by science. Born from decades of skin cancer research that led to pivotal breakthroughs in antioxidants, our high potency formulas are concentrated in pure actives and proven to penetrate optimally into skin. Made in the USA, our clinical skincare is used by dermatologists, plastic surgeons, and medi-spas for daily homecare and to complement aesthetic procedures. We formulate to correct signs of aging, protect healthy skin, and prevent future damage.
Selected Skinsuiticals products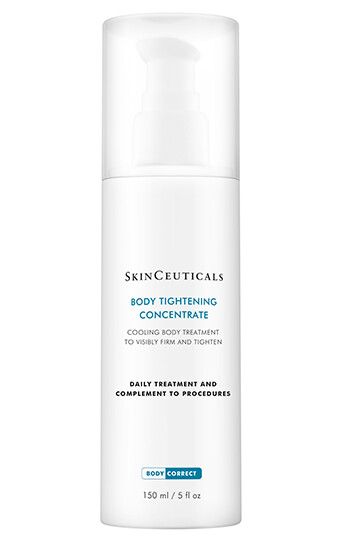 BODY TIGHTENING CONCENTRATE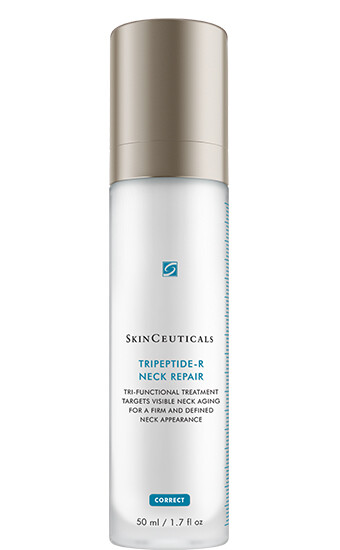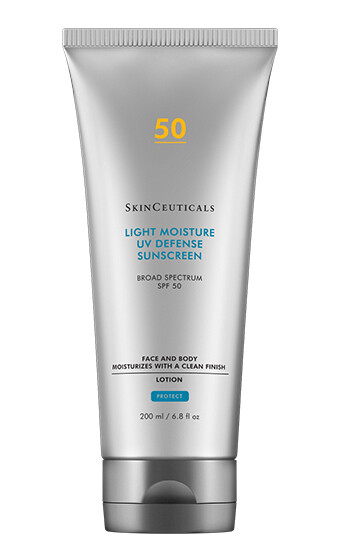 LIGHT MOISTURE UV DEFENSE SPF 50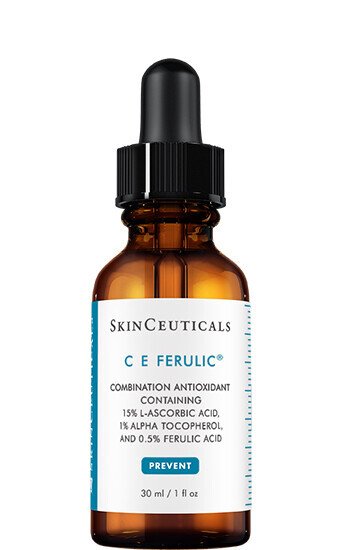 C E FERULIC® WITH 15% L-ASCORBIC ACID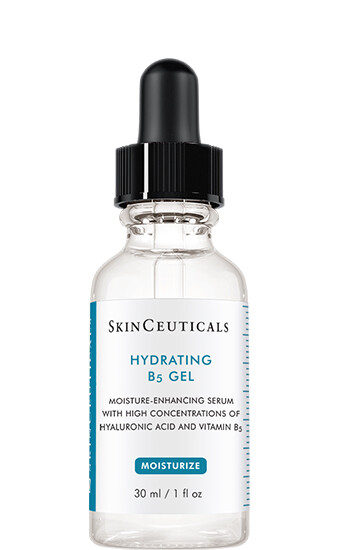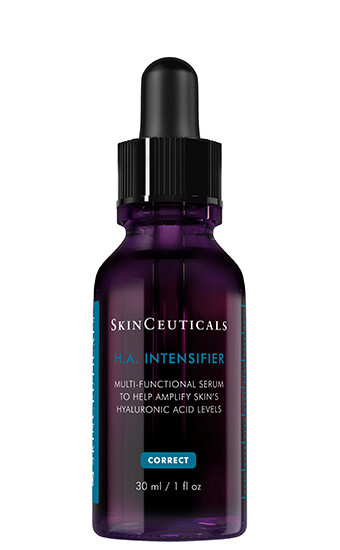 HYALURONIC ACID INTENSIFIER (H.A.)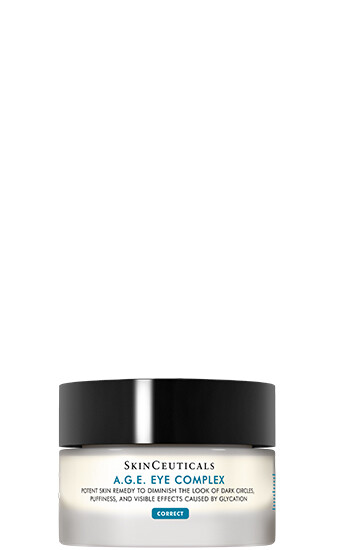 A.G.E. EYE COMPLEX FOR DARK CIRCLES
We look forward to meeting you and offering the care and expertise you deserve.
You may also contact the office by phone at