IS Clinical
Your Skin.. Our Science

INNOVATIVE SKINCARE is dedicated to producing highly effective, clinically validated skincare products that deliver dramatic visible improvements to the skin. The skin is a complex organ, composed of two main layers: the epidermis and the dermis. In addition to being the largest organ of the body, the skin is also one of the most important, protecting the rest of the body from the outside environment.
A multitude of factors contribute to the outward appearance of your skin: environmental aggressors like the sun, pollution, and the weather; internal aggressors, like diet and hydration; and your own biochemistry, such as hormones and genetic predispositions. Whether you are looking to improve the appearance of aging skin, blemishes, uneven skin tone, flushing or other conditions, the intricate skin system requires a multifaceted approach to treatment.
Selected IS Clinical products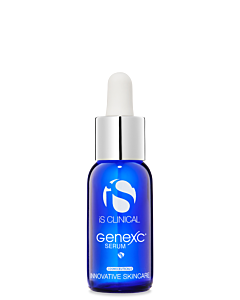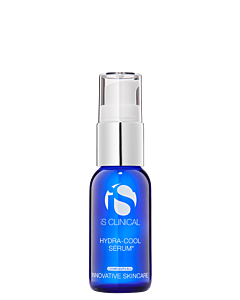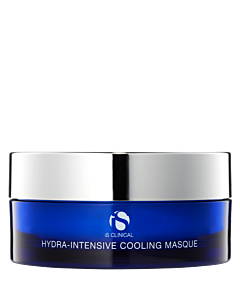 HYDRA-INTENSIVE COOLING MASQUE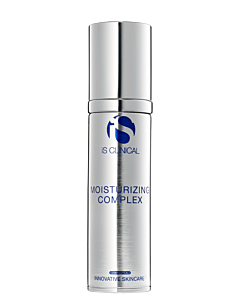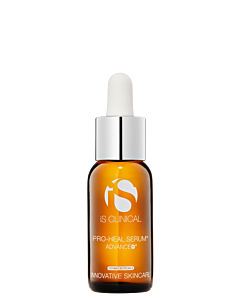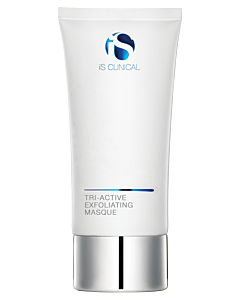 TRI-ACTIVE EXFOLIATING MASQUE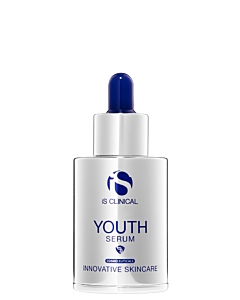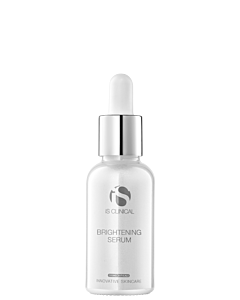 We look forward to meeting you and offering the care and expertise you deserve.
You may also contact the office by phone at