Intraject
What is Intraject
Expanded technologies spectrum for state-of-the-art skin rejuvenation and transdermal delivery. Intraject is a syringe-like device and virtual scalpel that combines the action of Fractional Radiofrequency, Electroporation and Soft surgery using Plasma Microablation. Intraject consists of three generators that operate in different frequency and pulse mode, controlled by a very sophisticated software.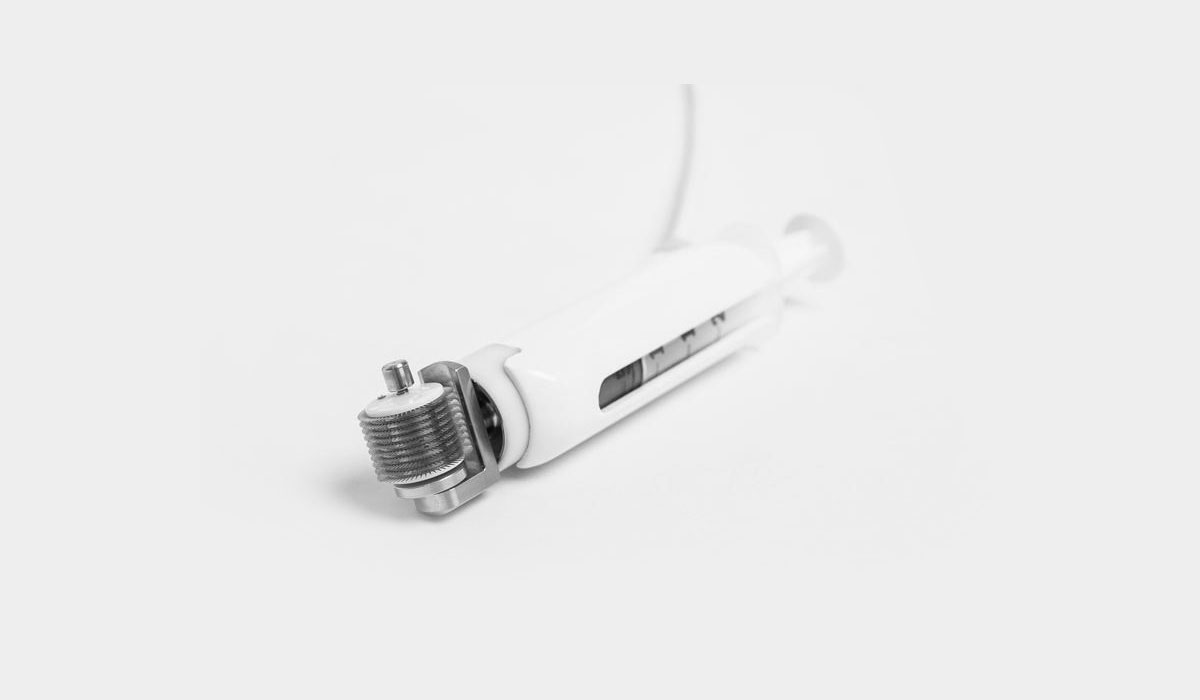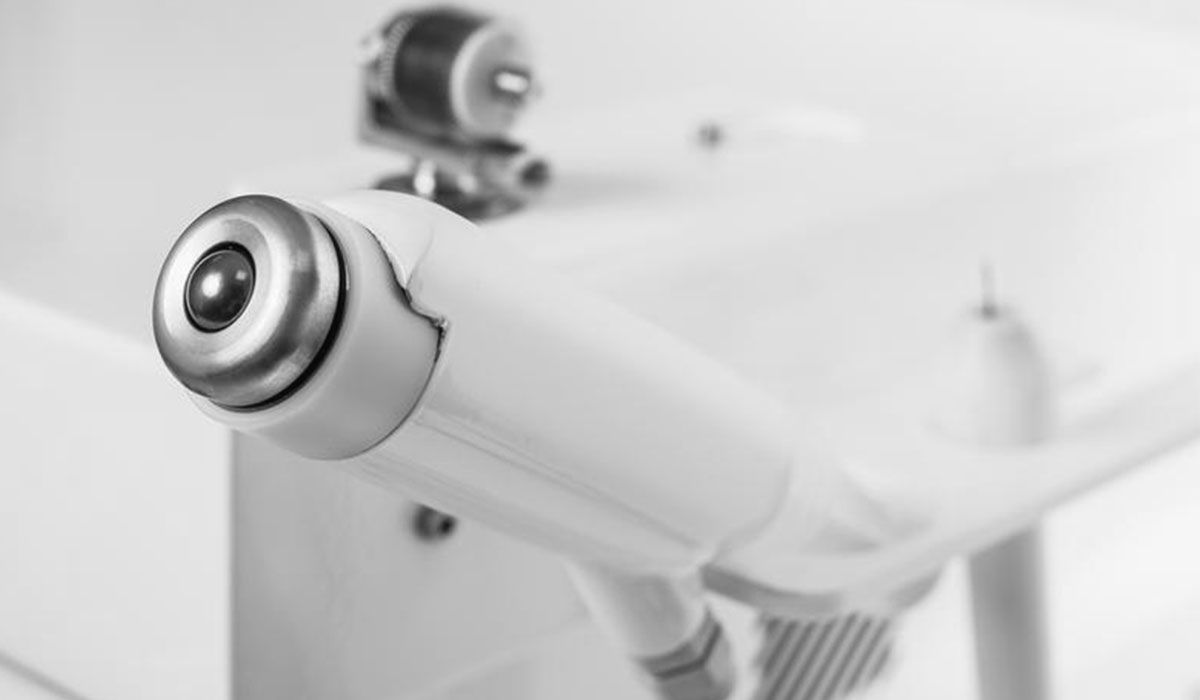 The advantages of Electroporation on transdermal delivery
The Electroporation uses modulated currents at low intensity that creates new extracellular pathways. This alteration to the cell membrane allows a higher permeability to a large variety of hydrophilic molecules, which would otherwise not be able to enter the cell. Once formed , these electropores open from a few seconds to a few minutes allowing the delivery of water-soluble molecules, peptides, proteins, and other macromolecules.
Clinically proven to work transdermal delivery and tissue activation for the vehiculation, the absorption of active elements through the skin

Increases efficiency in the delivery of active ingredients

Synergic action of electroporation and radiofrequency to expand the transdermal spectrum

Non invasive skin rejuvenation with transdermal delivery of PRP and fractional radiofrequency

It treats large areas in the same session, maintaining the quality of the transfer during the duration of the therapy

Smaller amounts of active ingredient required

Increases local concentration of active ingredients

Increases speed of action and result

Prolongs the efficacy of the active ingredients