Dr Angelos Karatzias
Dr Angelos Karatzias is a Plastic, Reconstructive and Aesthetic surgeon practicing at Aretaeio Private Hospital in Nicosia, Cyprus. Devoted to both aesthetics and reconstruction he is highly trained and qualified in most fields of innovative Plastic Surgery in order to provide invariably aesthetically pleasing and completely functional results.
Dr Karatzias studied medicine in Greece at the University of Thrace and then he continued his studies obtaining a Master's Degree in Wound Healing and Tissue Repair from the University of Cardiff. He is the Medical Director of AKP Wound Healing, a wound healing center in Nicosia and a fellow of the European Board of Plastic Reconstructive and Aesthetic Surgery (FEBOPRAS). Amongst these, Dr Karatzias is a member of the International Society for Aesthetic Plastic Surgery (ISAPS), the American Society for Aesthetic Plastic Surgery (ASAPS), the European Academy of Facial Plastic Surgery (EAFPS) and the Mediterranean Burn Council (MBC). He is also the representative of Cyprus for the IWGDF (International Working Group on Diabetic Foot).
Dr Karatzias is a sought-after lecturer across Europe, including England – where he has taught on the subject of advanced burn care organized by BAPRAS. Furthermore he is affiliated with top medical schools in Cyprus and is a lecturer at St. George's Medical School and Frederick University (Lecturer of the MSc in Wound Healing).
He serves as a Key Opinion Leader for a number of international companies in Cyprus like Polytech implants, ZO SkinHealth and Teoxane while at the same time he uses the most advanced technology and equipment to provide state of the art medicine.
My Motto
The one who works with his hands is a Craftsman. The one who works with his mind is a Scientist. The one who works with his heart is an Artist. But the one who works with his hands, mind and heart is a PLASTIC SURGEON.
Dedication to handmade perfection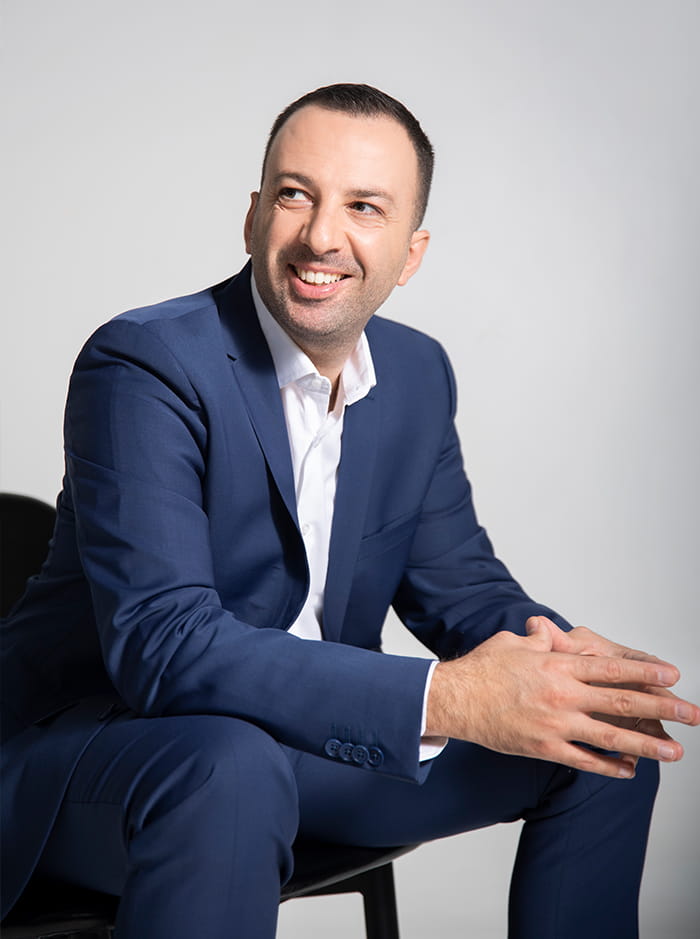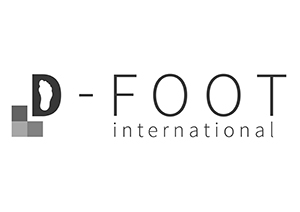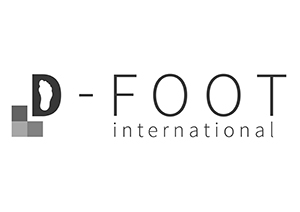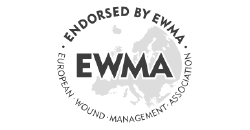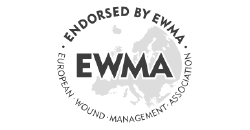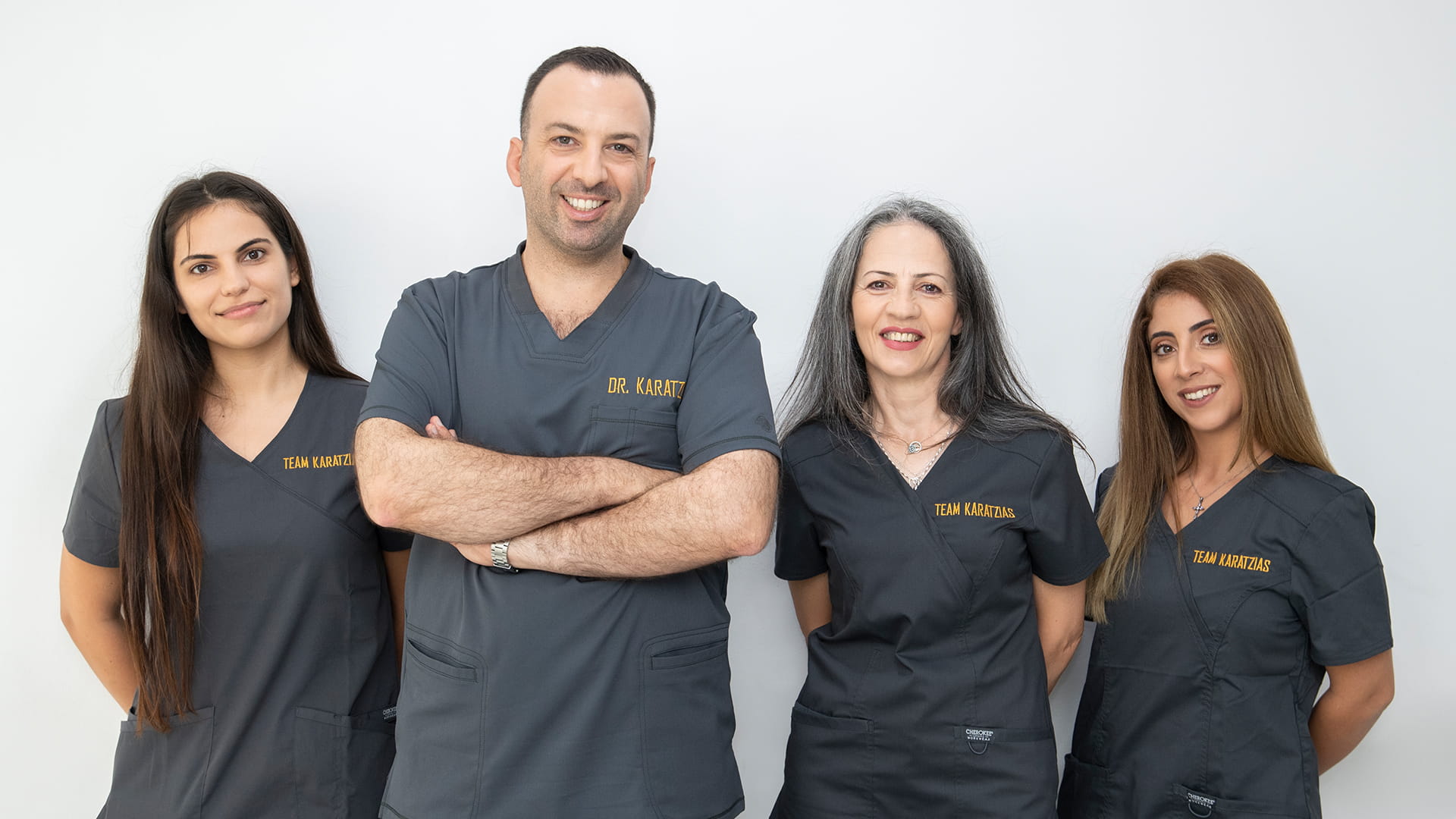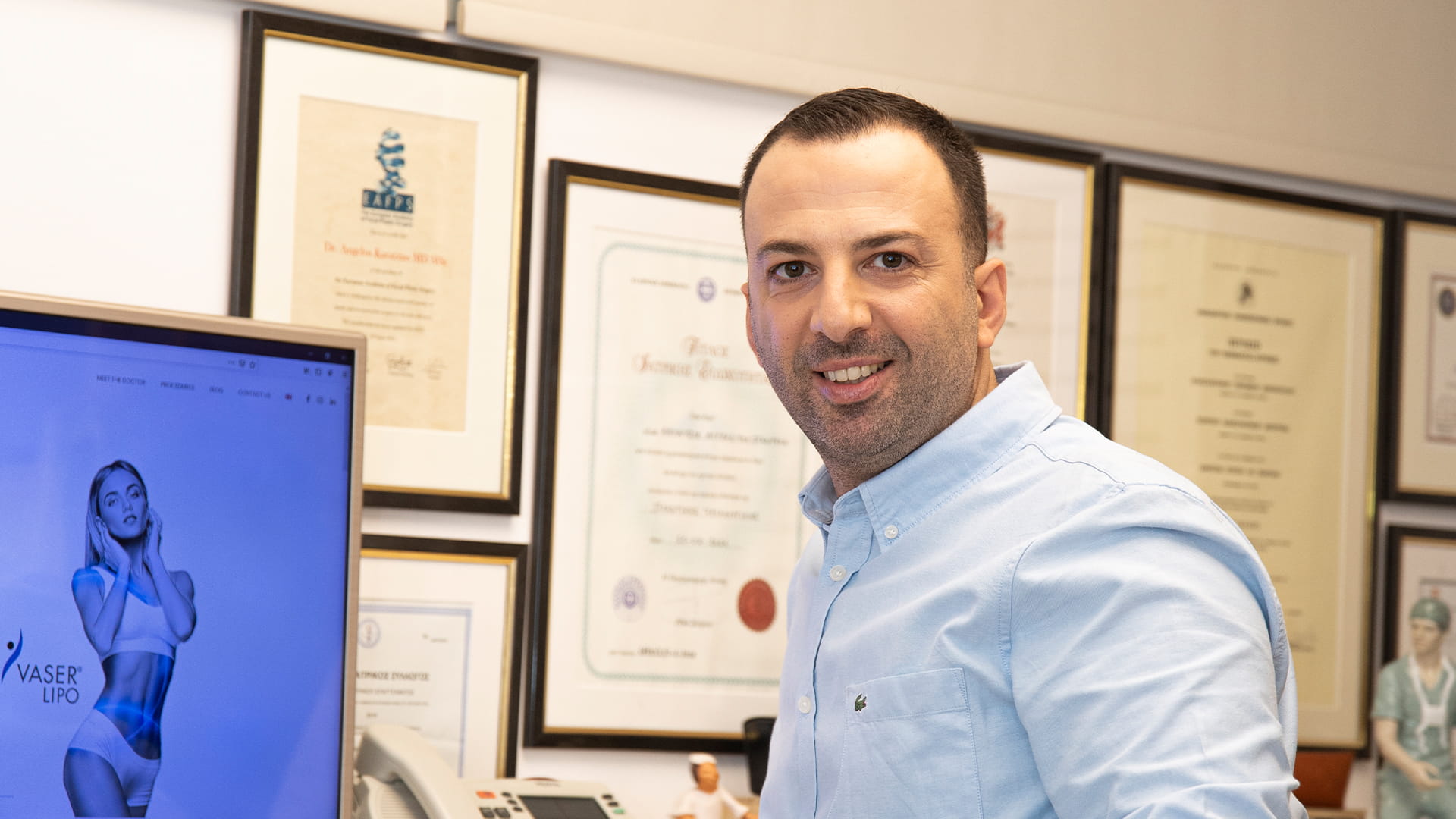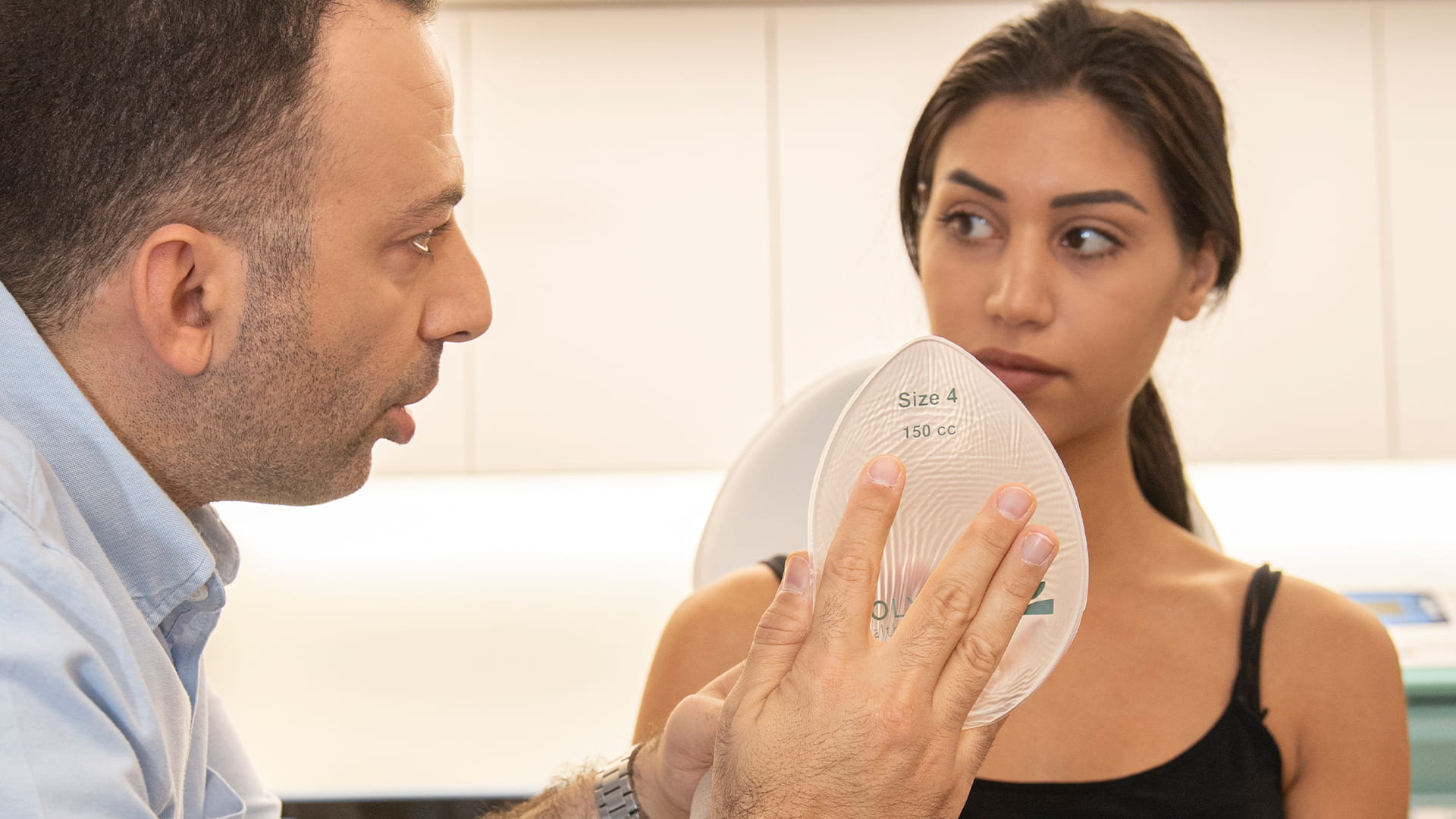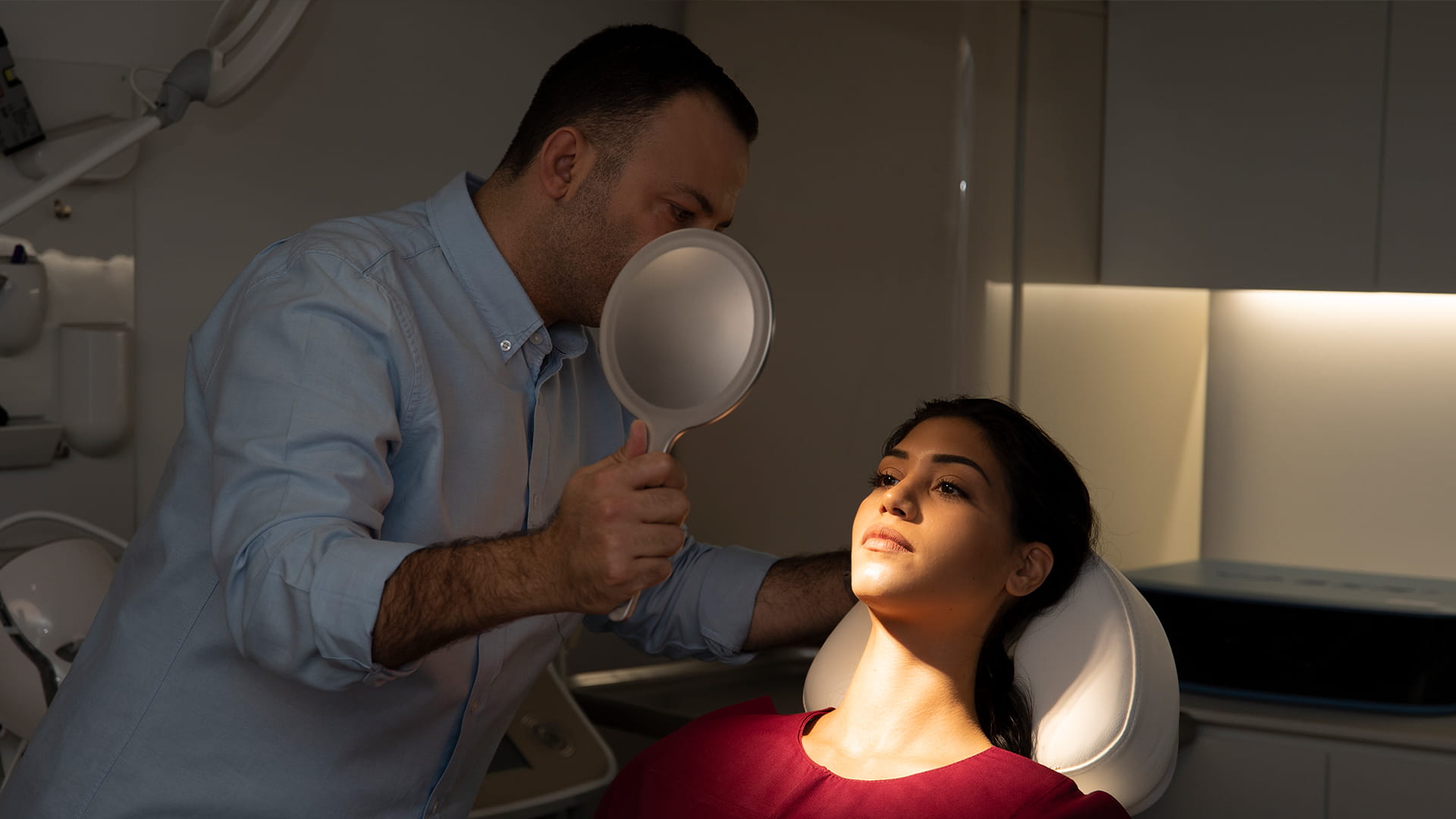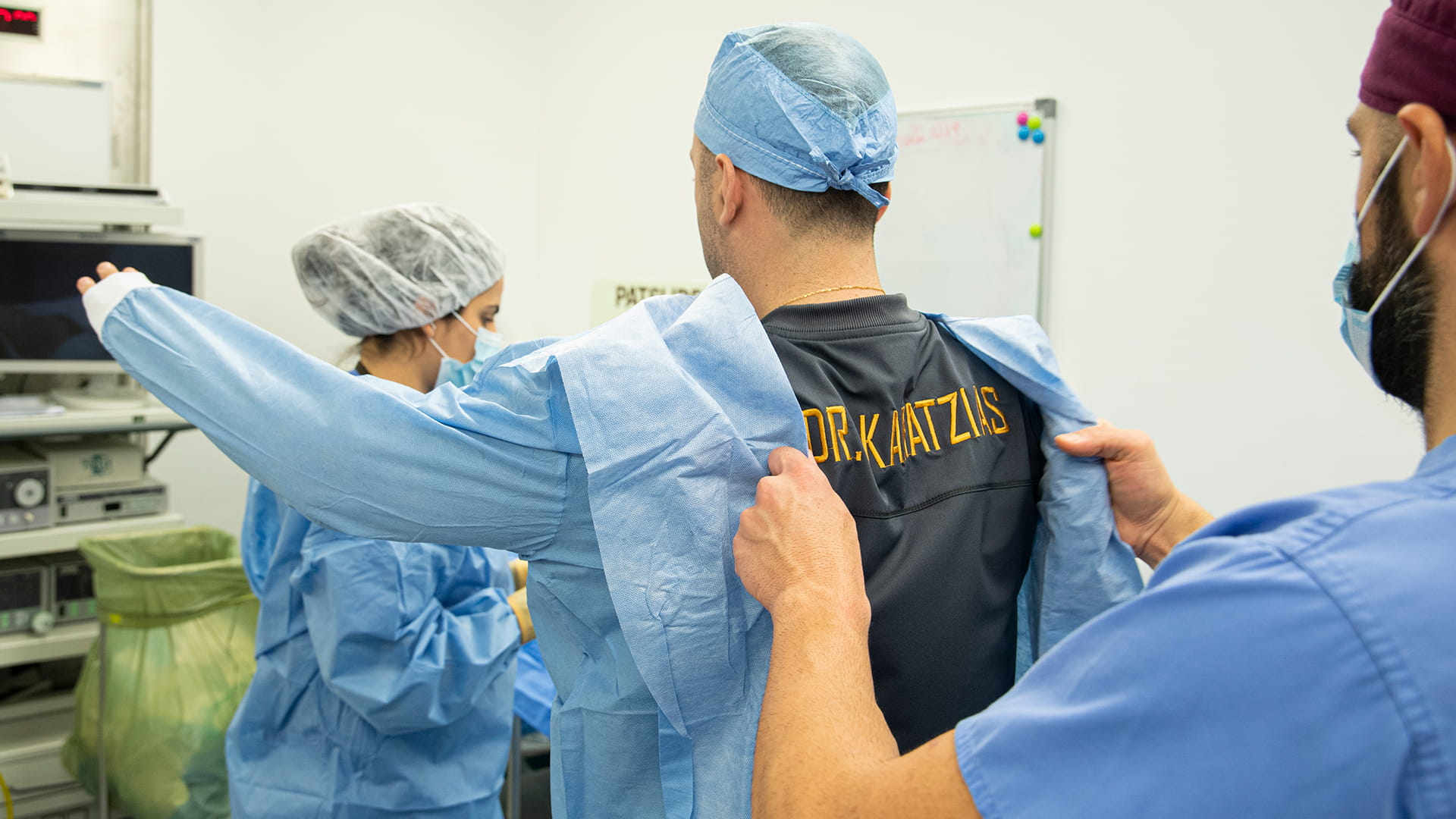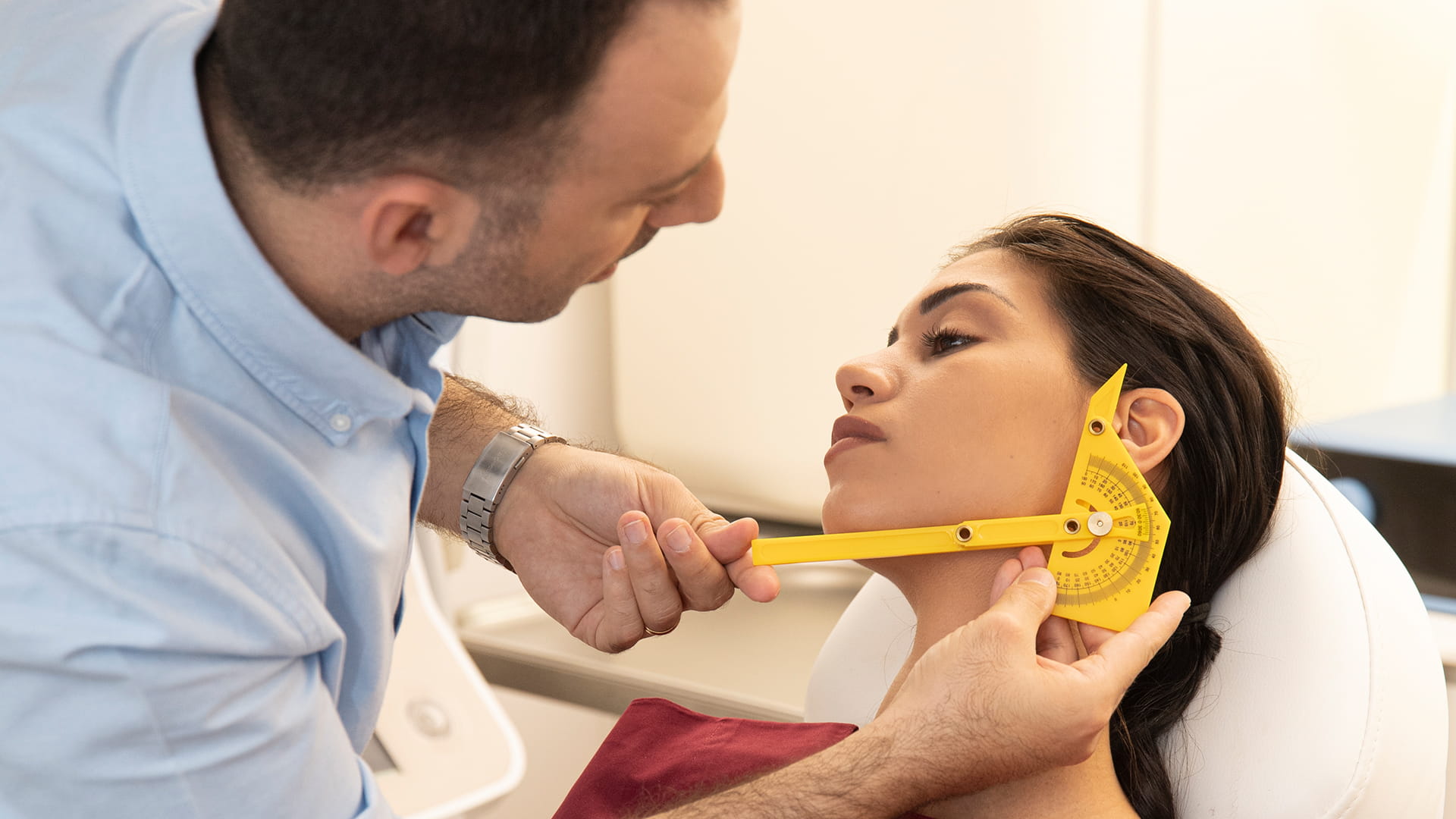 After 2 years of unsuccessful surgeries we finally see our Maria smiling again. For the first time she is no longer concerned about the previous surgeries. God Bless you doctor and may you have health and strength to continue your helping people! Thank you for the bottom of my heart
— E.X
Dr. Karatzias has been recommended to me by my gynecologist, as I needed to do a breast reduction due to severe pains in my neck and shoulders. Dr. Karatzias explained to me very detailed the various possibilities, recommended a certain one, and took a lot of time to inform me about risks, advantages, what I had to expect etc. The medical procedure took place middle of January, and the result exceeded all my expectations. The pre- and post-support is excellent, the procedure itself was performed with accuracy and precision. I am very happy with the outcome and can highly recommend Dr. Karatzias and his team!
— I.S
I had a procedure done with dr. Karatzias a few months ago. Depside the stress I felt before going in the doctor assured me of the simplicity of the procedure and made the entire experience extremely easy! The result of the procedure excited my expectations. Dr Karatzias was very attentive following the operation and an excellent professional! I highly commend the doctor
— D.I
I had the opportunity of meeting Dr Karatzias at the General Hospital! My 90 year old grandmother was hospitalized there at the moment and the doctor was more than attentive to her. He is in my own humble opinion an excellent doctor and above all a great human being. Very rare in our days unfortunately
— C.C
Dr Karatzias is an excellent doctor, being a professional and caring for his patients throughout - pre, during and post treatment. It is an honor to work with him for the demanding reconstructive cases!
— A.P
Dr Angelos Karatzias and his team were amazing. They answered all of my questions fully and made me feel comfortable throughout the process and after during recovery. I'm really happy with the result and i highly recommend Dr. Karatzias.
— S.K
Let's make something outstanding
We are ready to lead you in your new cosmetic journey.