Dr. Angelos Karatzias
Dr. Angelos Karatzias is a plastic, reconstructive and aesthetic surgeon with a license to practice in Cyprus, Greece, Croatia and the United Kingdom. He studied in the University of Thrace and proceeded to obtain a Master of Science in Wound Healing and Tissue Repair from the University of Cardiff.
He is a fellow of the European Board of Plastic Reconstructive and Aesthetic Surgery and is currently practicing in Nicosia, Cyprus. He is the director and partner of Mobile Wound Healing Unit. Dr. Karatzias is especially interested in wound healing of acute, subacute and chronic wounds.
Stay connected
My Motto
The one who works with his hands is a Craftsman. The one who works with his mind is a Scientist. The one who works with his heart is an Artist. But the one who works with his hands, mind and heart is a PLASTIC SURGEON.
Dedication to handmade perfection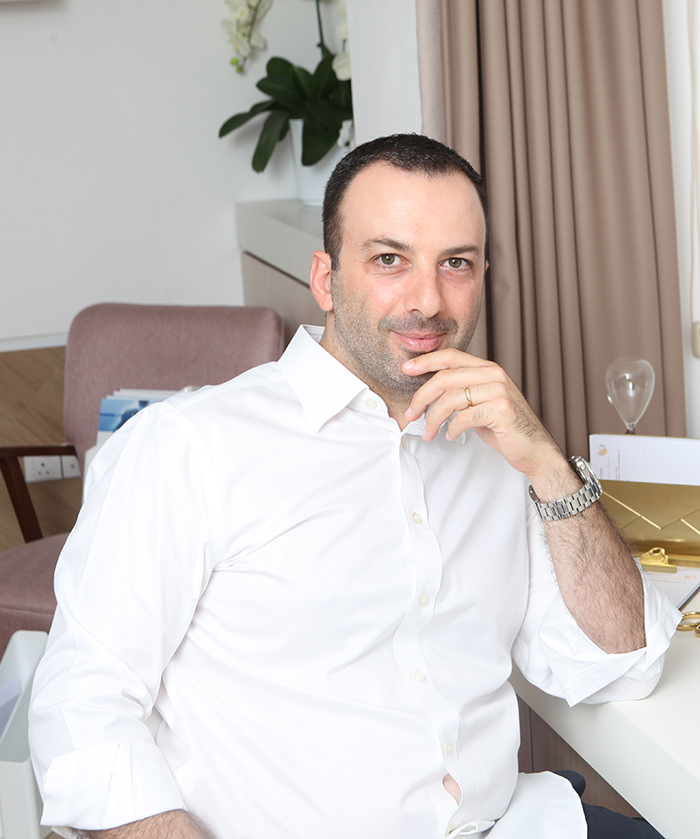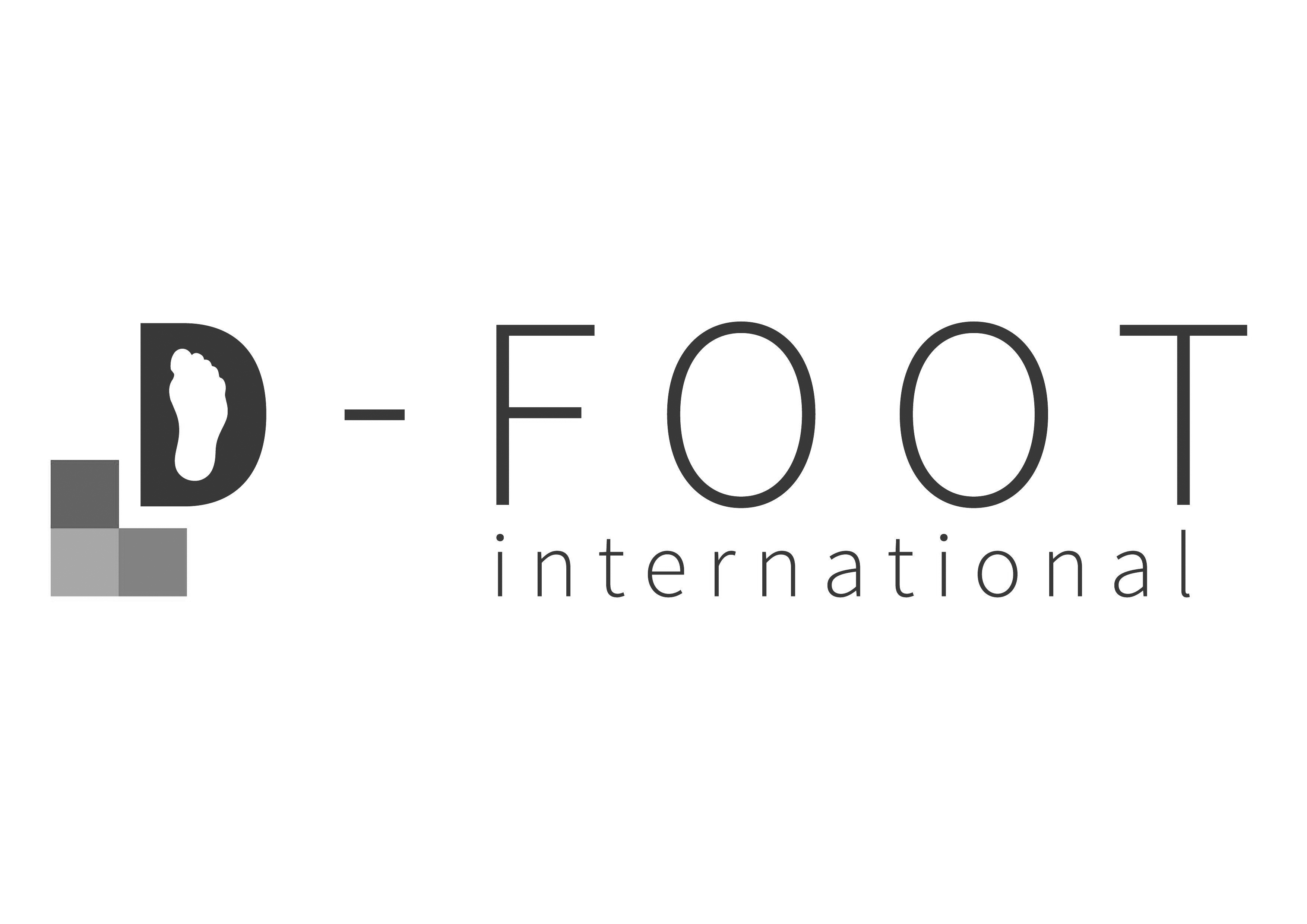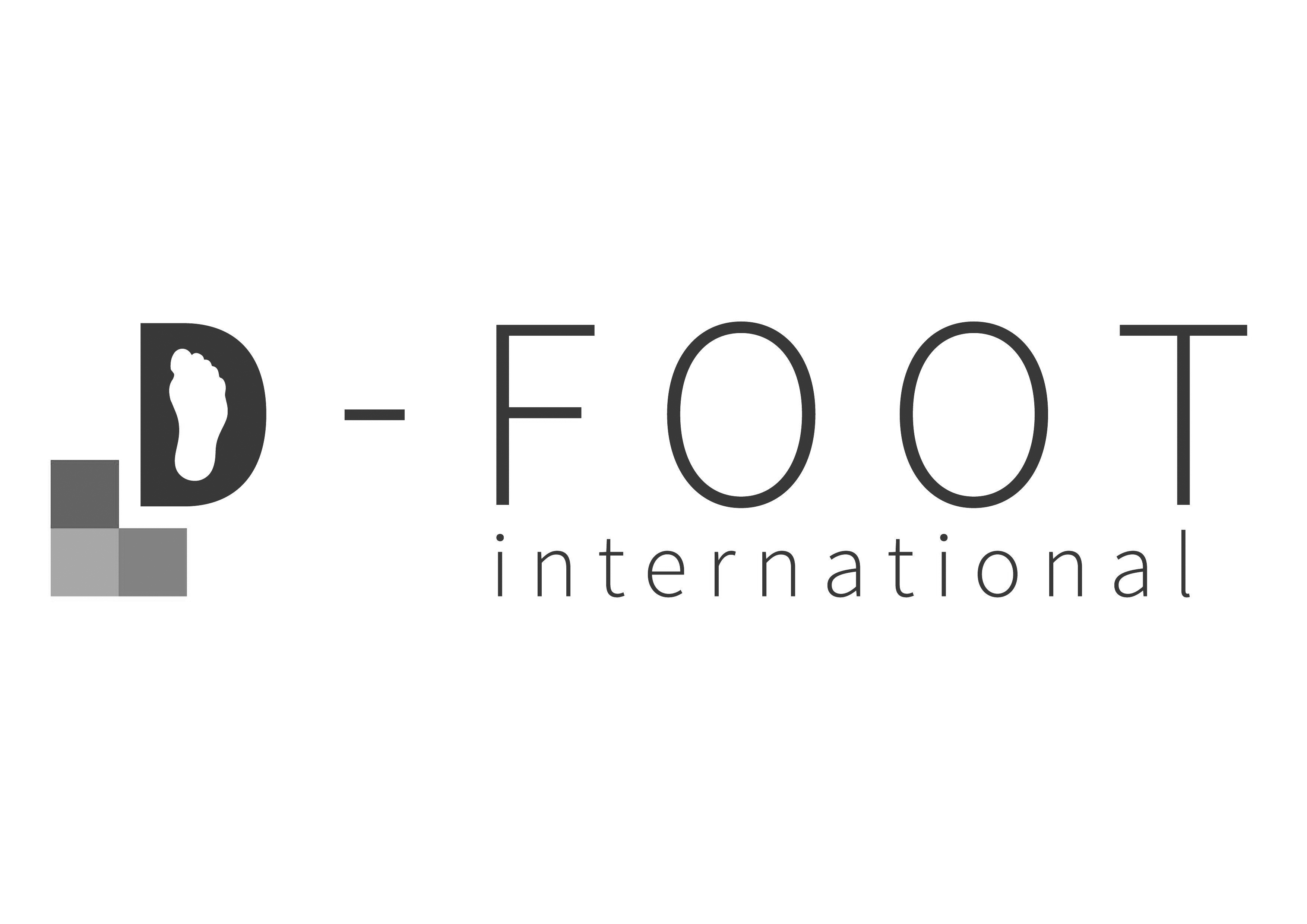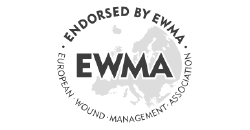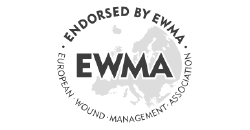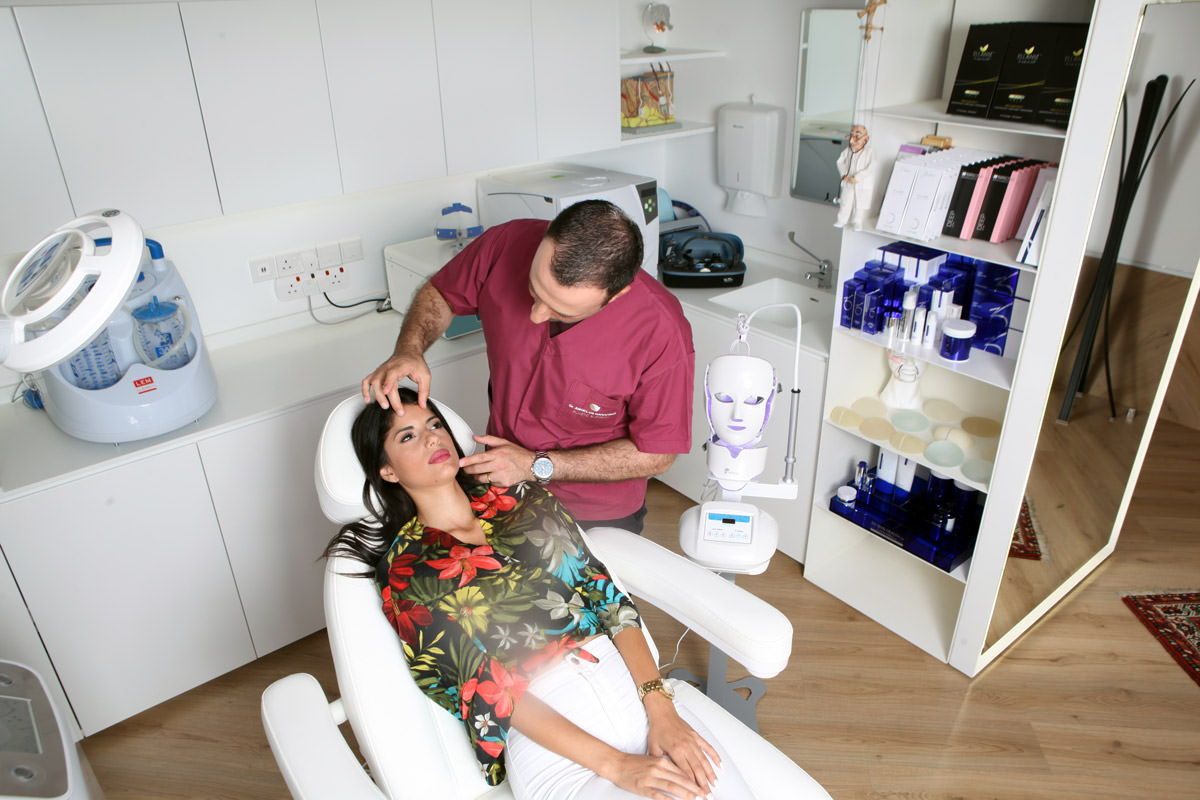 office_04
office_01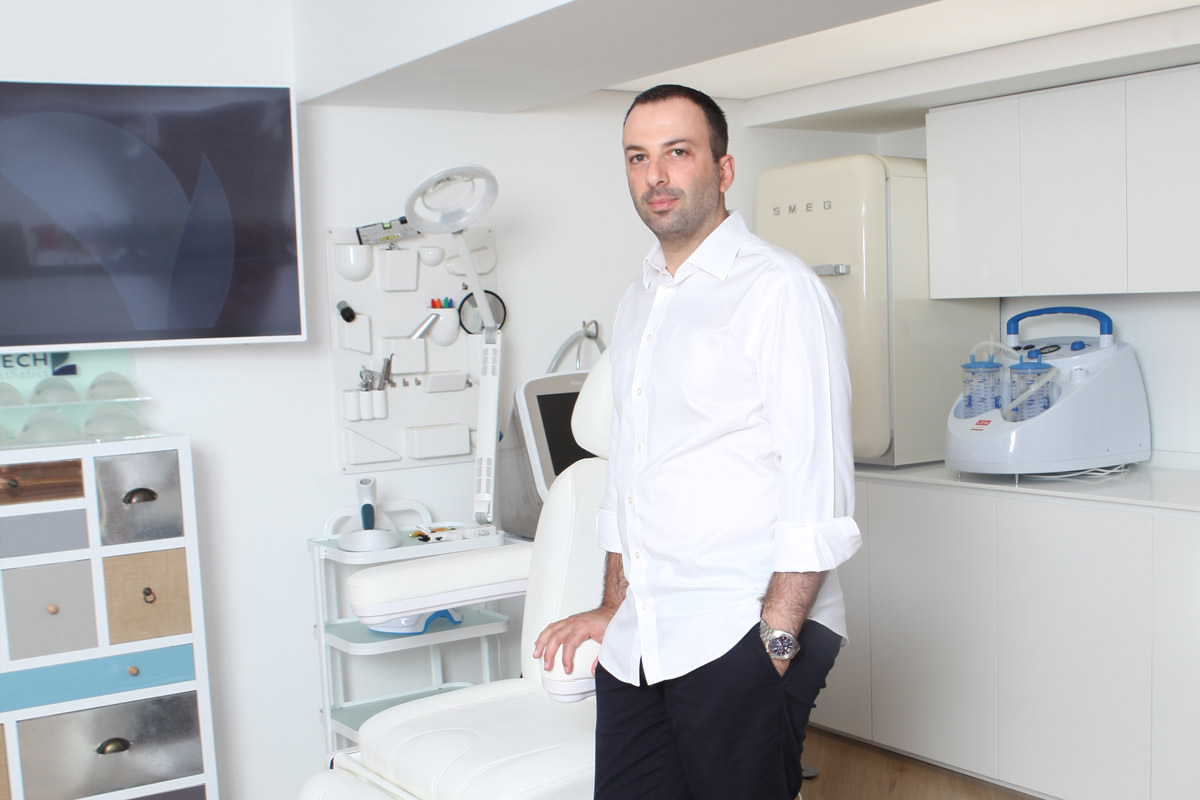 office_06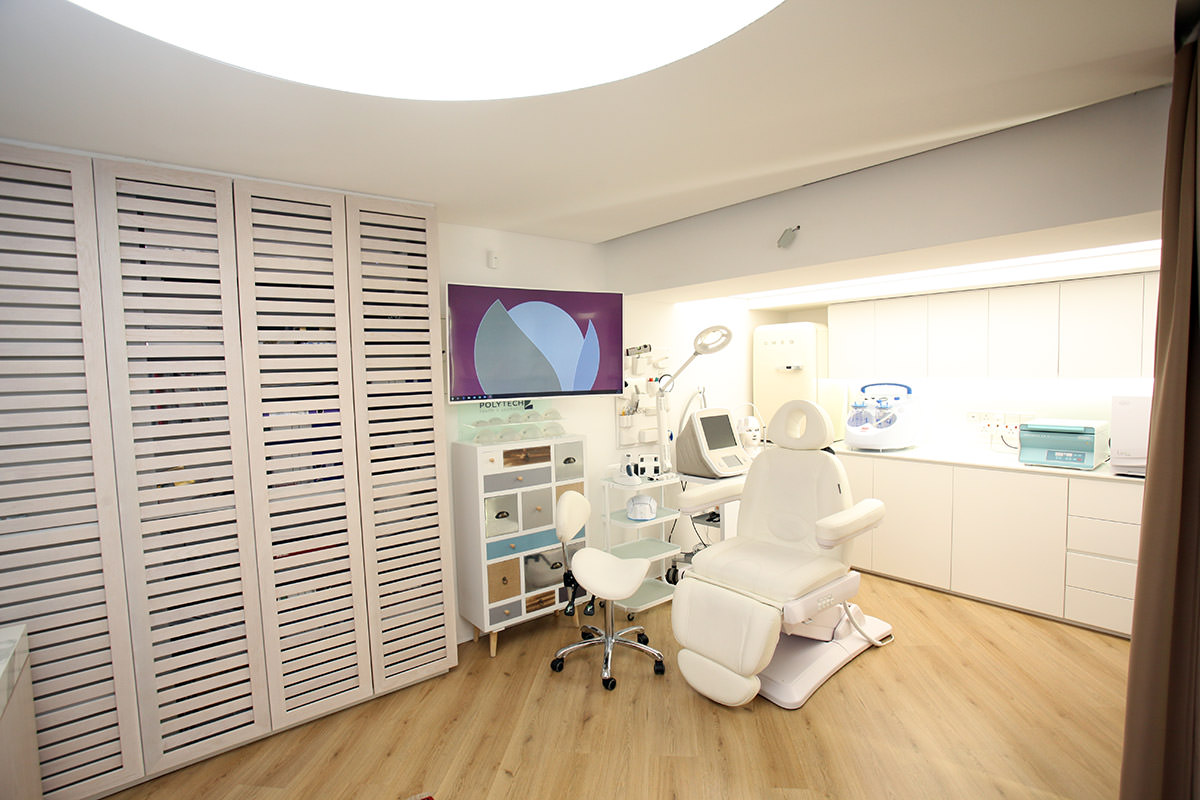 office_02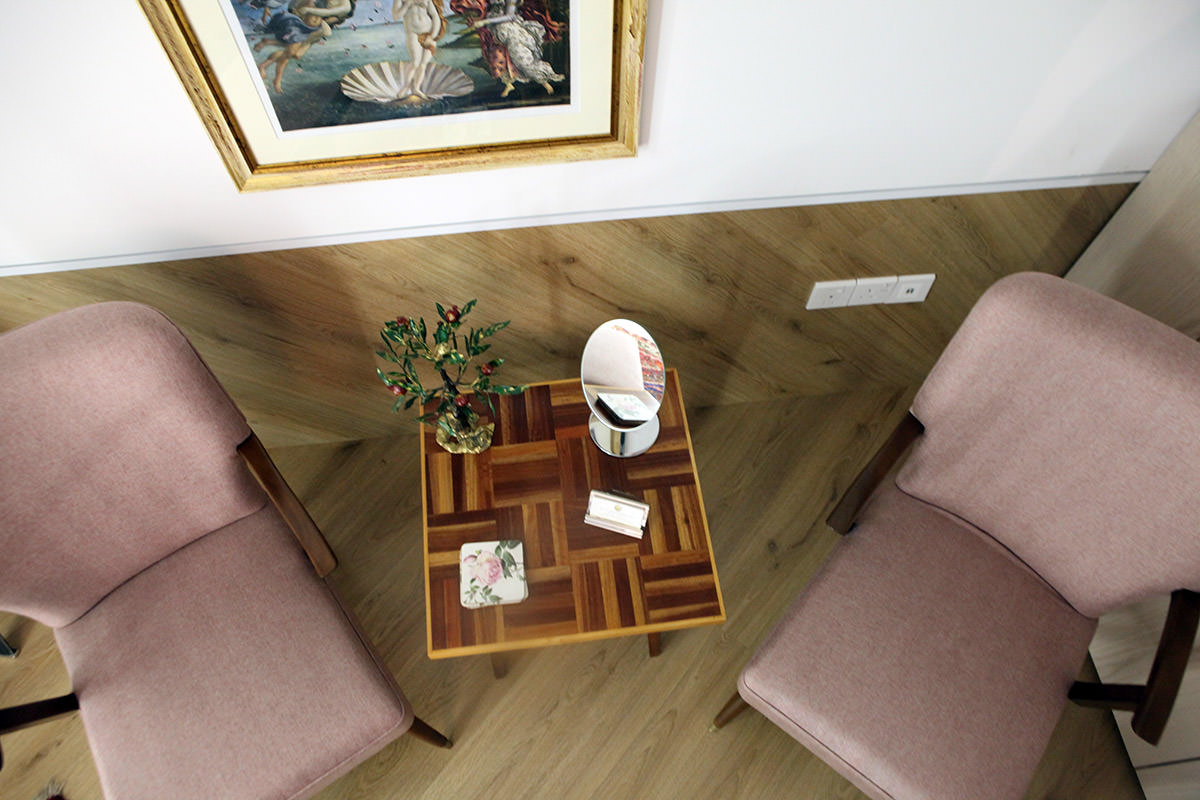 office_03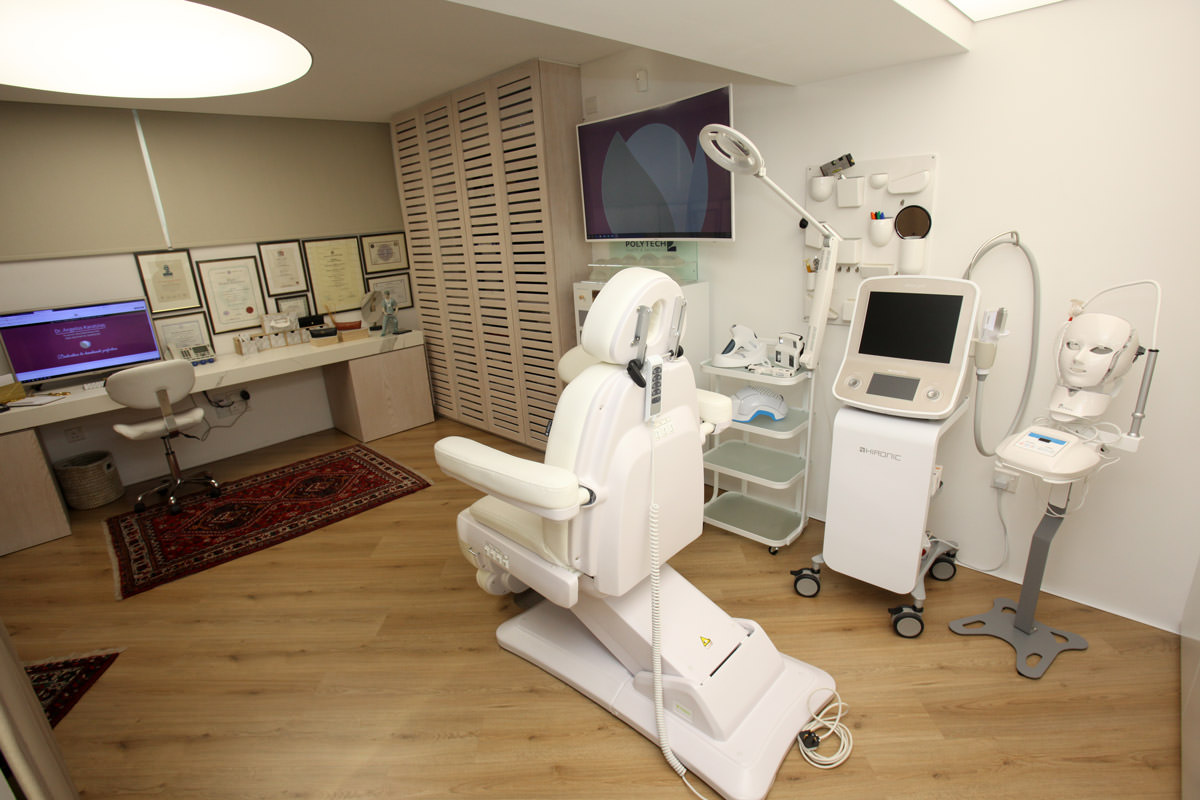 office_05
After 2 years of unsuccessful surgeries we finally see our Maria smiling again. For the first time she is no longer concerned about the previous surgeries. God Bless you doctor and may you have health and strength to continue your helping people! Thank you for the bottom of my heart
— E.X
I had a procedure done with dr. Karatzias a few months ago. Depside the stress I felt before going in the doctor assured me of the simplicity of the procedure and made the entire experience extremely easy! The result of the procedure excited my expectations. Dr Karatzias was very attentive following the operation and an excellent professional! I highly commend the doctor
— D.I
I had the opportunity of meeting Dr Karatzias at the General Hospital! My 90 year old grandmother was hospitalized there at the moment and the doctor was more than attentive to her. He is in my own humble opinion an excellent doctor and above all a great human being. Very rare in our days unfortunately
— C.C
Let's make something outstanding
We are ready to lead you in your new cosmetic journey.