Lipofilling
What is Fat transfer / grafting – Lipofilling
Also called fat transfer and fat injections, fat grafting – lipofilling is a procedure that uses a person's own fat to fill in irregularities and grooves. People usually choose to undergo lipofilling to improve aesthetic indications like sunken cheeks, the disappearance of fat from the cheekbones, deep grooves running from the nose to the corners of the mouth, and in some instances of lines between the lower eyelids and the cheek. It is also one of the most common methods used for lip enhancement. In addition, lipofilling can be used to smooth out all types of irregularities, such as those resulting from poorly performed liposuction or injuries.
The necessary fat is obtained by a limited liposculpture through one or several 3mm-5mm incisions. The aspirated fat is processed by centrifuging, filtering or rinsing. The result is pure liquid fatty tissue ready for injection. The fat is then injected where needed and evenly distributed into the area by injecting minute amounts in the tissues so that the injected fat is well surrounded by healthy tissue. This ensures that the transplanted fat remains in contact with the surrounding tissues that must supply it with oxygen and nutrients.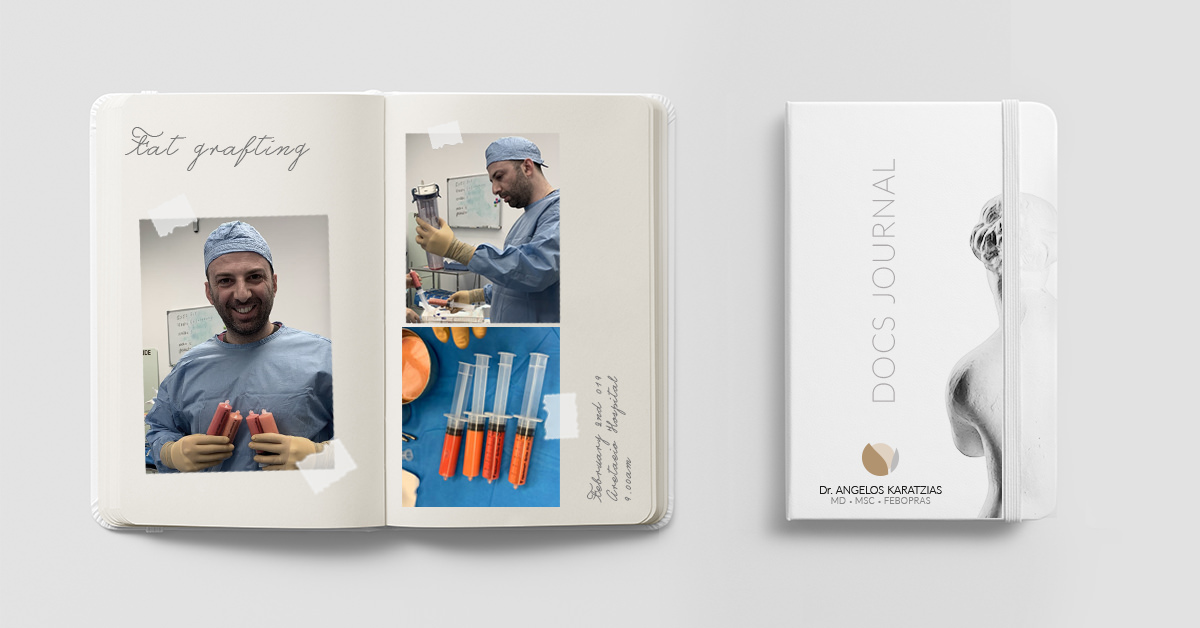 Possible side effects of the donor area include bruising, swelling, tenderness and up to 24 hours drainage of anaesthetic fluid. Possible side effects for the treated area are bruising, tenderness and swelling. The areas that have been treated and especially the lips will be rather swollen immediately after the operation. It is therefore important to use a cold pack and a compress in the first few hours to minimize the swelling. The swelling will increase until about the third day, but will then gradually subside. After about a week to ten days, you will feel confident about going out and resuming a normal social life. If any bruises have developed, they might remain visible for a little longer, but can be hidden reasonably well with makeup. The final result is assessed after three months.
We use the most advanced surgical technology, disposables and techniques when performing treatments and procedures to maximise your results and diminish the length of your recovery period. To reduce risks and maintain as much of the results for as long as possible we recommend that you refrain from smoking for a minimum of six weeks prior to the surgery and for the duration of your recovery period. Please also note that for this particular procedure if you become pregnant or lose a significant amount of weight, you should wait until after your body has reached a stable equilibrium.
Are You the Right Candidate?
To determine if this procedure is right for you, please schedule a consultation with Dr. Karatzias. During the consultation, your concerns will be discussed in depth and the best surgical or non-surgical solution will be determined, always having your trepidations and expectations in mind.
To see if you are a candidate for this procedure or if you wish to learn more details about it, please complete our online consultation form or call at +357 22020721.