Plastic reconstructive
and aesthetic surgeon

Dr. Angelos Karatzias is a plastic, reconstructive and aesthetic surgeon practicing in Aretaeio Private Hospital in Nicosia, Cyprus.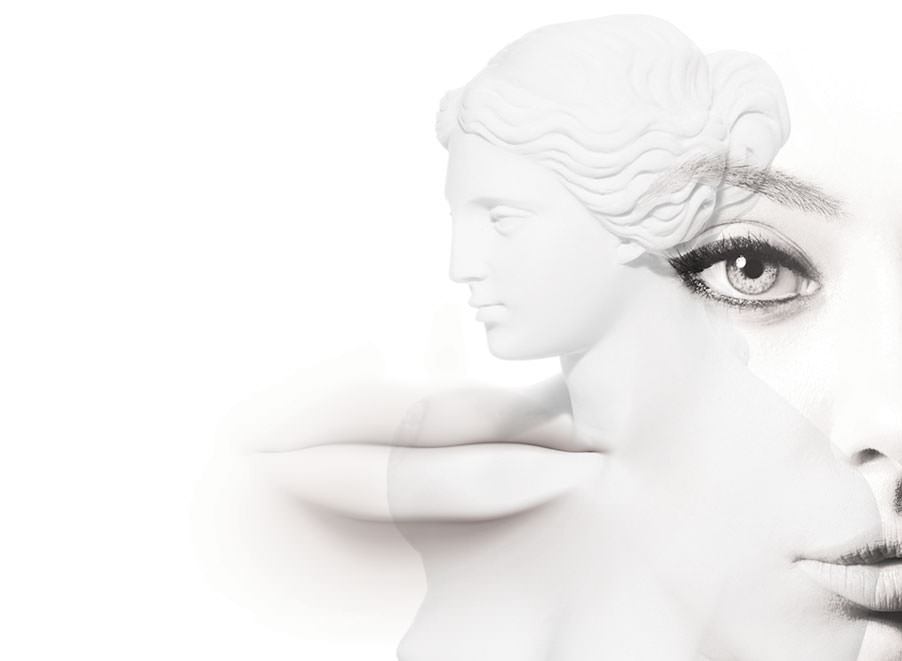 /Procedures
Aesthetic and Reconstructive
Procedures
/Memberships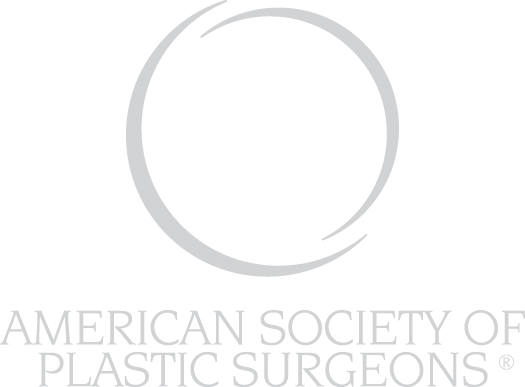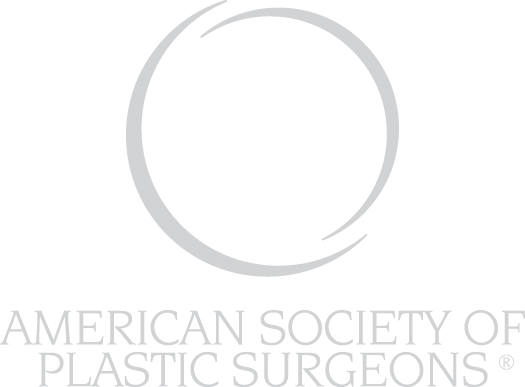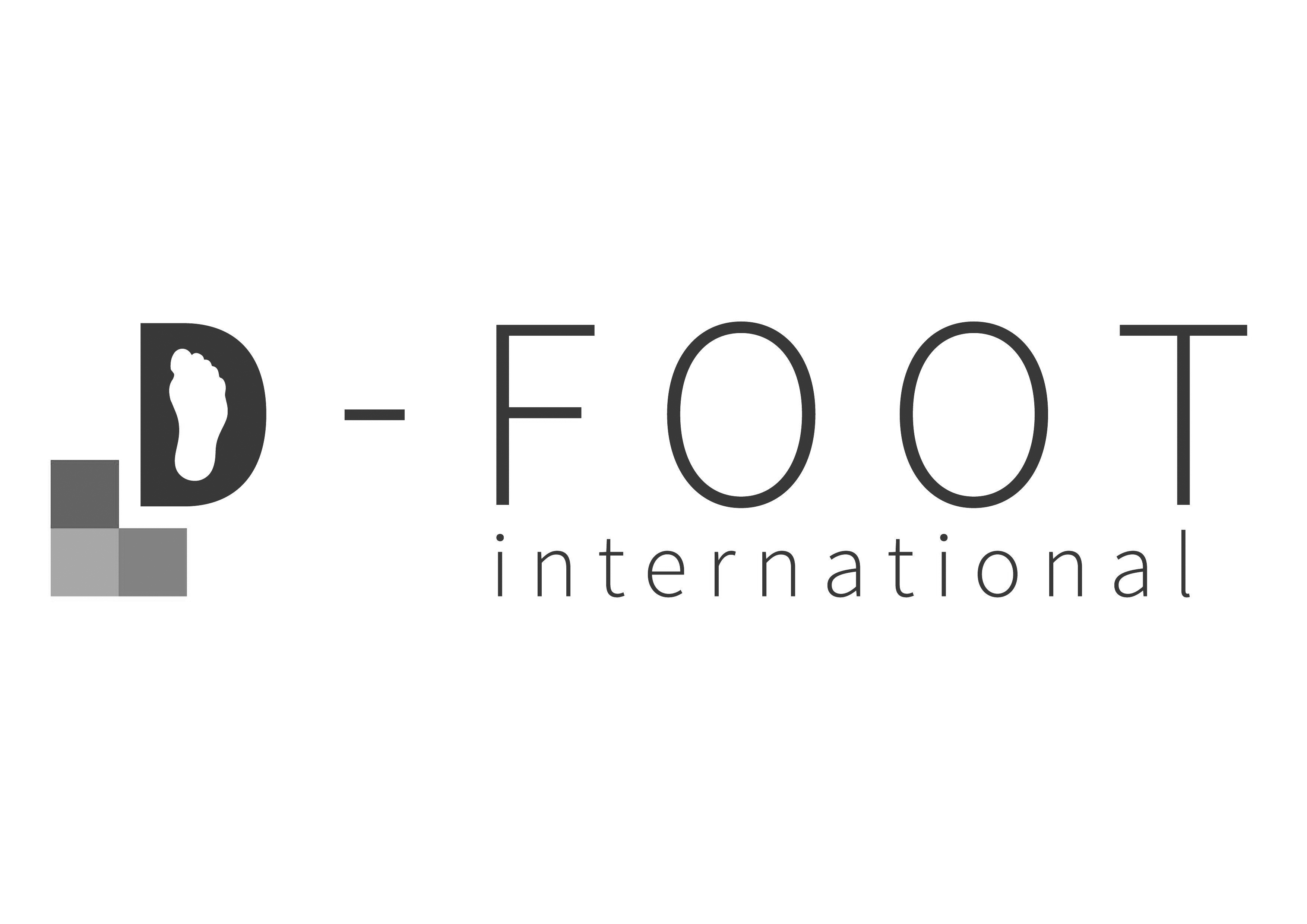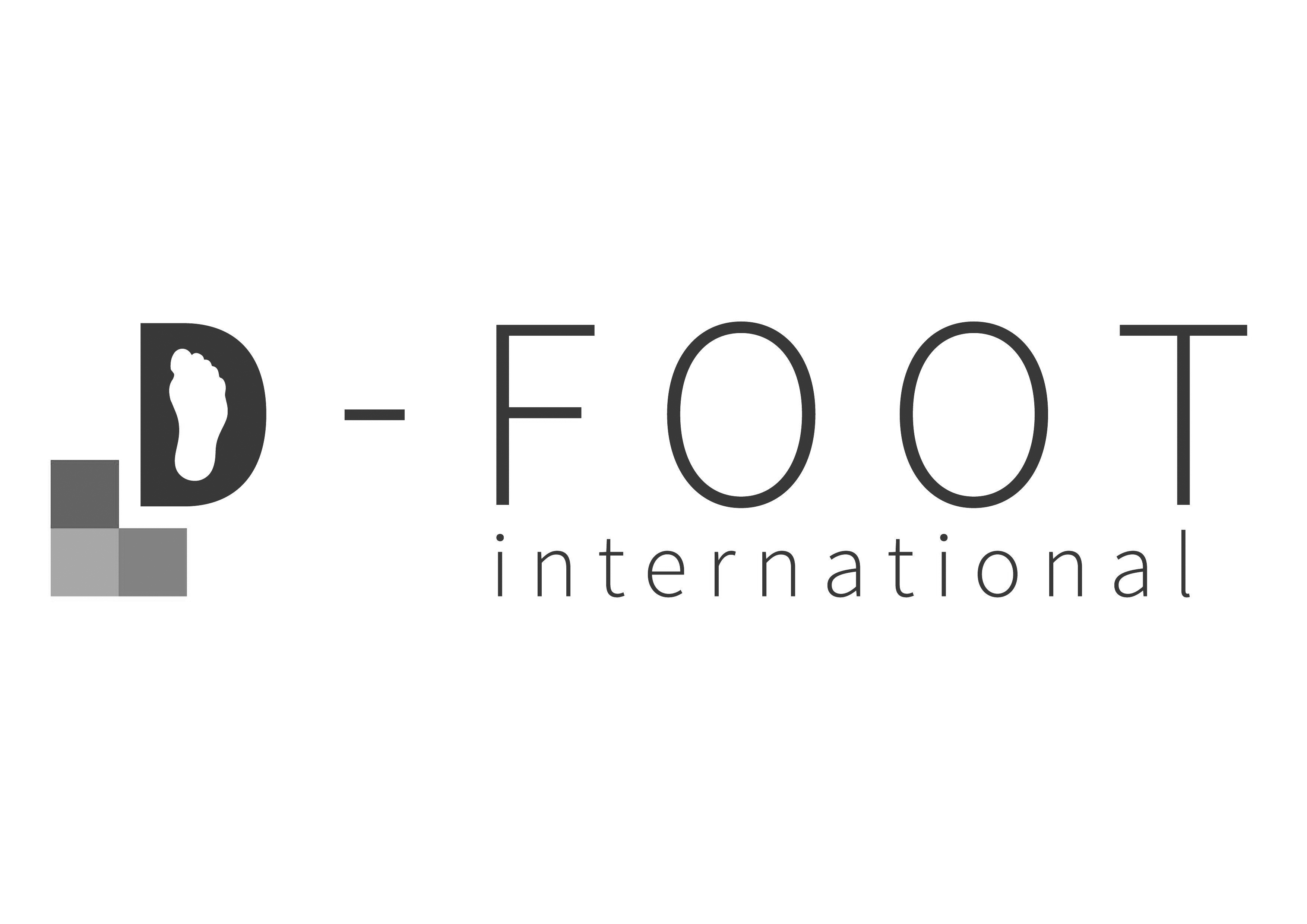 We stand by your side all the way
Our Patients Testimonials
After 2 years of unsuccessful surgeries we finally see our Maria smiling again. For the first time she is no longer concerned about the previous surgeries. God Bless you doctor and may you have health and strength to continue your helping people! Thank you for the bottom of my heart.
— E.X
I had a procedure done with Dr. Karatzias a few months ago. Depside the stress I felt before going in the doctor assured me of the simplicity of the procedure and made the entire experience extremely easy! The result of the procedure excited my expectations. Dr Karatzias was very attentive following the operation and an excellent professional! I highly commend the doctor
— D.I
I had the opportunity of meeting Dr Karatzias at the General Hospital! My 90 year old grandmother was hospitalized there at the moment and the doctor was more than attentive to her. He is in my own humble opinion an excellent doctor and above all a great human being. Very rare in our days unfortunately
— C.C
/Email Us
Let's make something outstanding
Schedule your consultation
We are ready to lead you in your new cosmetic journey.