/Procedures
Cosmetic Plastic Surgery
Dr Karatzias performs a variety of facial, breast and body cosmetic procedures. As a Plastic Surgeon he focuses on flawless aesthetic results and simultaneously respects natural appearance. Surgical procedures take place at Aretaeio Private Hospital in the capital of Cyprus, Nicosia.
Reconstructive Plastic Surgery
Dr Karatzias is also a highly specialised reconstructive surgeon and operates demanding reconstructive cases for restoring functionality of every part of the body.
/Memberships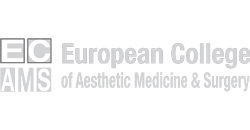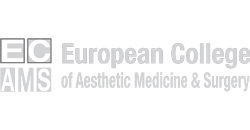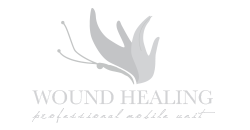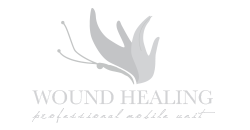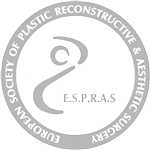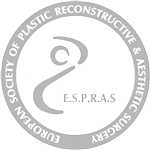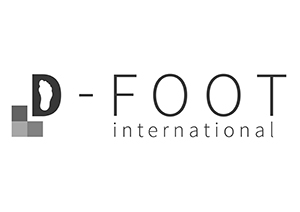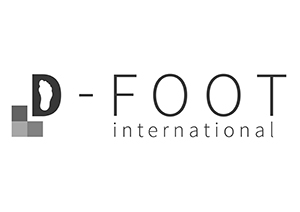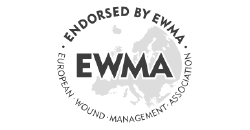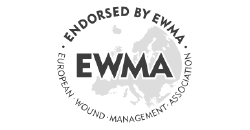 Our Patients Testimonials
After 2 years of unsuccessful surgeries we finally see our Maria smiling again. For the first time she is no longer concerned about the previous surgeries. God Bless you doctor and may you have health and strength to continue your helping people! Thank you for the bottom of my heart.
— E.X
Dr. Karatzias has been recommended to me by my gynecologist, as I needed to do a breast reduction due to severe pains in my neck and shoulders. Dr. Karatzias explained to me very detailed the various possibilities, recommended a certain one, and took a lot of time to inform me about risks, advantages, what I had to expect etc. The medical procedure took place middle of January, and the result exceeded all my expectations. The pre- and post-support is excellent, the procedure itself was performed with accuracy and precision. I am very happy with the outcome and can highly recommend Dr. Karatzias and his team!
— I.S
I had a procedure done with Dr. Karatzias a few months ago. Depside the stress I felt before going in the doctor assured me of the simplicity of the procedure and made the entire experience extremely easy! The result of the procedure excited my expectations. Dr Karatzias was very attentive following the operation and an excellent professional! I highly commend the doctor
— D.I
I had the opportunity of meeting Dr Karatzias at the General Hospital! My 90 year old grandmother was hospitalized there at the moment and the doctor was more than attentive to her. He is in my own humble opinion an excellent doctor and above all a great human being. Very rare in our days unfortunately
— C.C
Dr Karatzias is an excellent doctor, being a professional and caring for his patients throughout - pre, during and post treatment. It is an honor to work with him for the demanding reconstructive cases!
— A.P
Dr Angelos Karatzias and his team were amazing. They answered all of my questions fully and made me feel comfortable throughout the process and after during recovery. I'm really happy with the result and i highly recommend Dr. Karatzias.
— S.K
Schedule a consultation
Request your consultation and begin your journey to confidence