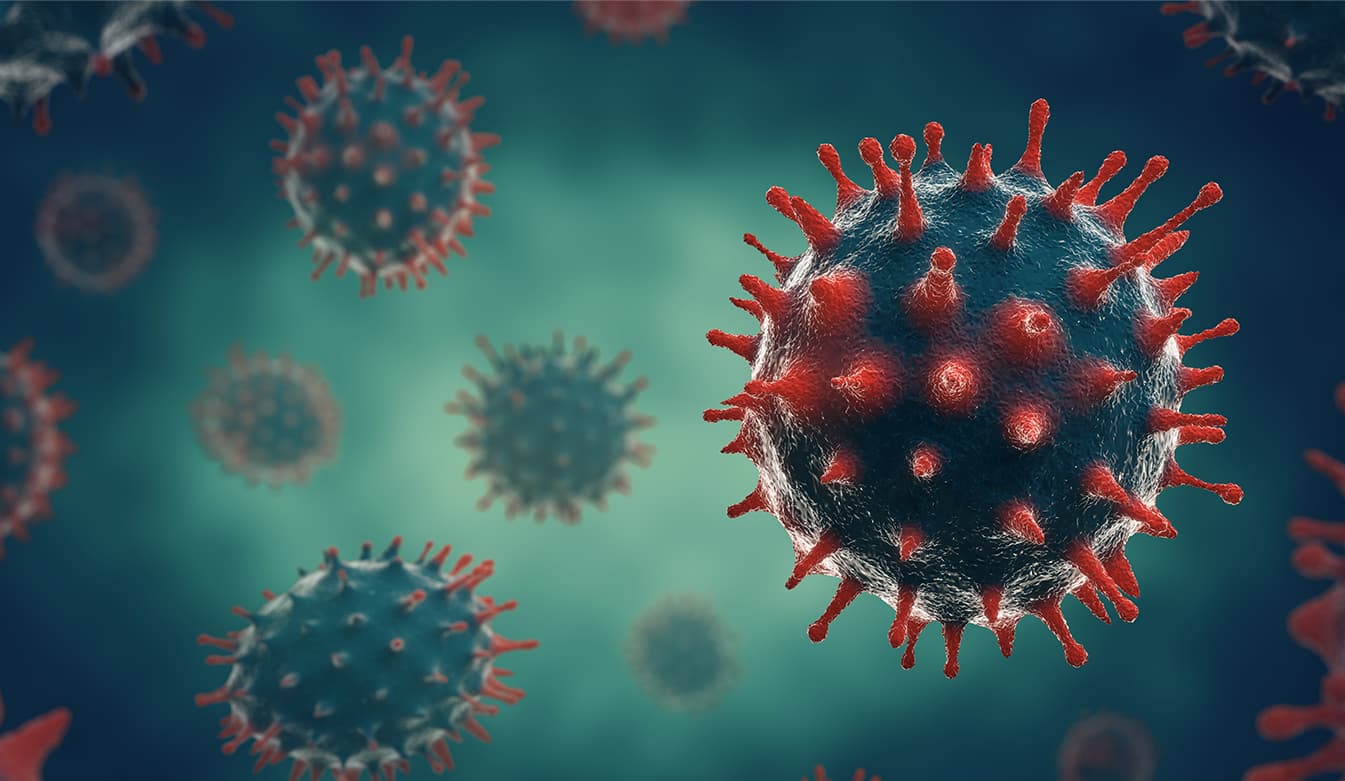 What are coronaviruses, COVID-19 and how are they related to SARS?
Coronaviruses are a large family of viruses which may cause illness in animals or humans. In humans, several coronaviruses are known to cause respiratory infections ranging from the common cold to more severe diseases such as Middle East Respiratory Syndrome (MERS) and Severe Acute Respiratory Syndrome (SARS). The most recently discovered coronavirus causes coronavirus disease COVID-19.
COVID-19 is the infectious disease caused by the most recently discovered coronavirus. This new virus and disease were unknown before the outbreak began in Wuhan, China, in December 2019.
Is COVID-19 the same as SARS?
No. The virus that causes COVID-19 and the one that caused the outbreak of Severe Acute Respiratory Syndrome (SARS) in 2003 are related to each other genetically, but the diseases they cause are quite different. SARS was more deadly but much less infectious than COVID-19. There have been no outbreaks of SARS anywhere in the world since 2003.
Related posts